Revolving Filters
Revolving filters are machines that filtrate liquids at standard executions with a 0,25 to 3 mm vent. Their aim is to perform a continuous solid-liquid separation.
They have an auto-washable system that allows to have long-lasting operation without any disturbance.
FILTRATING CYLINDER
Helical winding with a triangular section over a series of support bars that follow the cylinder's guidelines. Every crossing point between the helical winding and the support bars are welded, giving it high resistance and stiffness.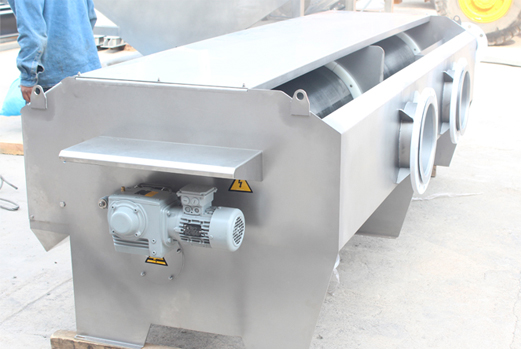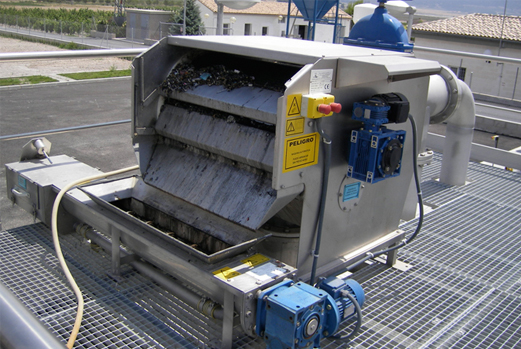 Outer shell:

Strongly manufactured in stainless steel with a liquid control box, output and input connections, anchoring bases and stalled mechanisms.

Scraper:

For separated solid detachment.