BUSINESS ALLIANCES
DYSAC has excellent business alliances with leading companies in its field, such as:

Mexican Company located in Queretaro city, specialist in design, tech development, manufacturing and installation of automatic self-cleaning screens and gates, as well as peripheral equipment and control systems of water pretreatment.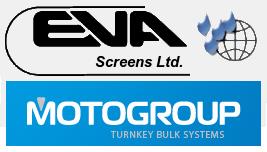 EVA Screens, is a division of Motogroup, Company located in Bruges, Belgium for 55 years. EVA Screens is particularly specialized in development of self-cleaning screens for cleaning and removing of all sorts of debris and rubble of the water intakes at power plants, municipal water treatment facilities, rivers, canals, ports, harbors, dams and lakes.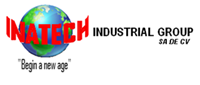 Mexican company located in Mexico City, committed to state-of-art technology for automation at different scales, and development of constructive electric engineering and maintenance projects.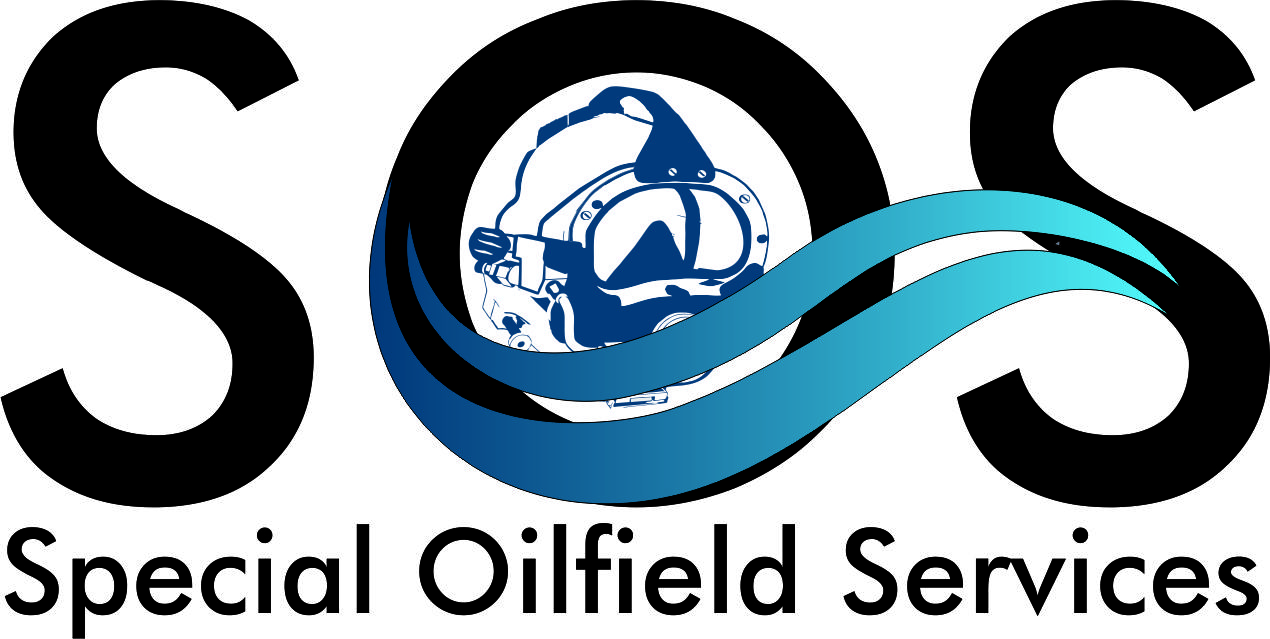 Mexican company of industrial diving services, founded in Ciudad del Carmen, Campeche, which provides professional diving services to the oil industry and construction according to the Mexican Official Form 014 (NOM-014-STPS 2000) and with international ADCI certification.

Mexican Company located in Queretaro which manufactures stainless steel pumps of sanitary type for fluid transfer in processes for the food, pharmaceutical, beverages, cosmetics, consumer product industries, among others.

Mexican Company located in Estado de Mexico, dedicated to the manufacture of polypropylene press filters with applications in water treatment and different industrial processes.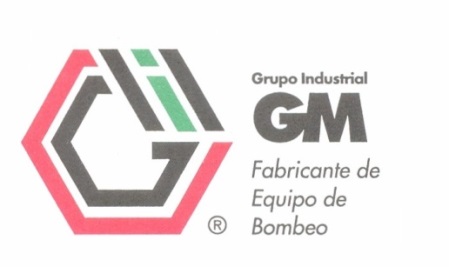 Mexican Company located in Estado de México, with fifty years of experience, manufacturer of pumping equipment for industrial and government services.