Filtrating Media
Paper
Filters
Paper filter is used for fine clarification due to its new, clean and uniform surface at each filtration cycle. Paper filters are produced with range retention of 1 up to 100 microns. Stainless and with different topcoats depending on the clients' specifications.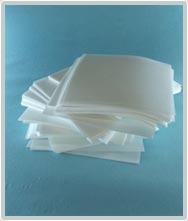 Cellulose
Plates
We have a large range of filter media manufactured with materials like fine paper, cellulose plates and carbo-pads, with a wide spectrum of retention and measures.
Applications:
Clarification
Polish
Sterilization.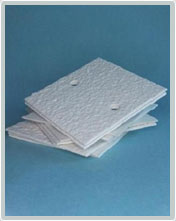 Filtrating Canvas
and Bags
The filtrating canvas and bags are made of natural fibers and/or synthetic fibers and have different retentions for any filter. They can have plastic, metallic, weld or seine rings.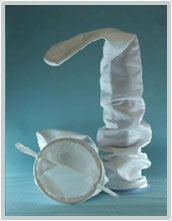 Filter Cartridges
Multi-Sized
Membrane
Depth
Cartridge Cases
polypropylene, transparent acrylic or drain valve